A marketplace for knitters and crocheters
Committed to diverse and accessible patterns
What is Fiber Club?
Fiber Club is a reimagined fiber platform. After the realization of Ravelry's monopoly status in the fiber industry, Rommel and Liza decided to create an alternative space. We are committed to providing an inclusive, diverse, and accessible online marketplace with social network capabilities. Our dream is to create a space to find inspiration and connect with other makers.
Our MVP (minimal viable product) is to provide a mobile marketplace to "buy" free knitting and crochet patterns. After launch, we will collect feedback to enhance the user experience and expand into new features such as, paid patterns and a smooth designer upload process.
Read more about how we got started and our progress on our blog.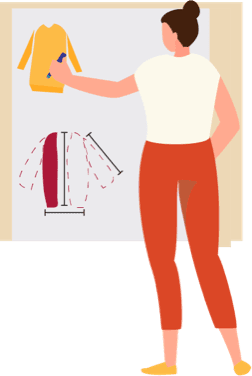 About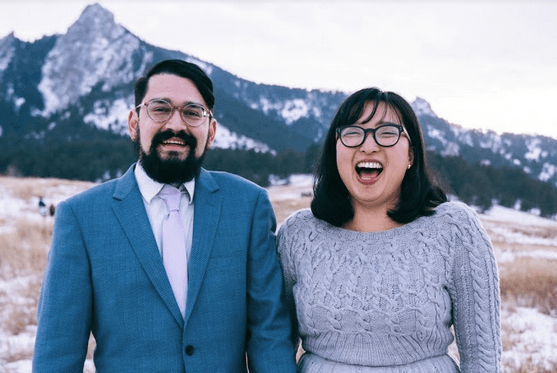 Rommel and Liza are the co-founders of Fiber Club, a reimagined fiber platform. They both work full-time in start-ups and are used to the fast-paced and ever-changing demands of their jobs. Rommel and Liza met in San Diego where they currently reside as a married couple.
Rommel received a B.A. in Computer Science from the University of San Diego and has worked as a Software Engineer for the past 10+ years. He is in charge of all the technical aspects and implementation of Fiber Club. Rommel identifies as Mexican-American and uses he/him pronouns.
Liza received a B.A. in American Studies from Smith College and has experience in marketing and demand generation. Liza's passion for knitwear stems from 10+ years of practice and participation in the fiber community. She is in charge of the marketing and overall direction of Fiber Club. Liza identifies as Korean-American and uses she/her pronouns.